Outsource The Hard Stuff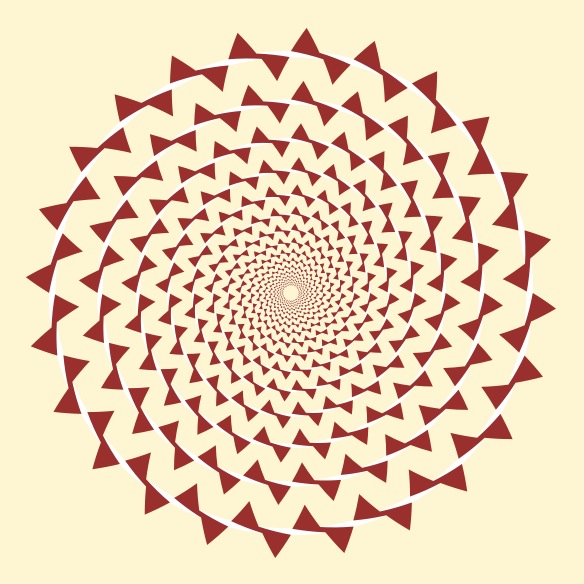 Many advertising and marketing companies are realizing that web development is software development, and it's very different from traditional media. A web site has a longer lifespan than most ad campaigns. It is an investment used for years on-end, with additional content accreting like a snowball over time. If the site is not properly implemented, additions and changes become insurmountable obstacles.
We partner with advertising and design houses to develop web sites and web applications using the techniques of software development. With over 30 years of combined development experience, we use design specifications, version control, incremental milestones and quality assurance testing to keep projects on-time, on-budget, flexible, and functional.
We Have Built The Hard Stuff
Most web developers get in the business via career crossover. We entered web development by building custom software and see the web as a software deployment platform.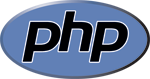 We have developed custom mission-critical web applications used for inventory control, warehouse management, fulfillment and shipping, check reimbursement, and other complex needs. Last year our software was entrusted to write over $775,000 in checks and manage on a daily basis warehouses with more than half a million items valued at over US$5 million.
Our specialty is object-oriented PHP5 and MySQL. We use frameworks such as Propel, Symfony, and our own libraries to leverage our previous work into new projects.

We can handle the easier stuff too. We use content management systems (CMS) such as Joomla to quickly and inexpensively deploy content and feature-rich sites.
We Partner With Designers
Do you know design, but need help getting it implemented? We can help. We partner with advertising agencies and design house to supplement your business offerings with our technical know-how to deploy complex web applications. You provide the design and we provide the code. Consider us your secret weapon.
We partner with our clients to co-manage the project. We contain costs by setting realistic short term goals, or milestones, with specific deliverables. We estimate the amount of effort required to make the next milestone, and keep you apprised of where we are on-budget. This allows you to set priorities, develop, modify and refine requirements as the project moves forward and as you express additional needs.
Unlike others, we provide realistic estimates and we bill by the hour, so although we are outsourced, we are your resource.
HappyMac is the IT support wing of Metamedia. For more about our custom software development offerings, please see our web site.