Our technical experience gives HappyMac an advantage in other areas which benefits our clients, supplementing the soft skills of your creative and content development staff with the hard skills to make those efforts reliable and successful in the hostile world of the internet.
Custom Web Development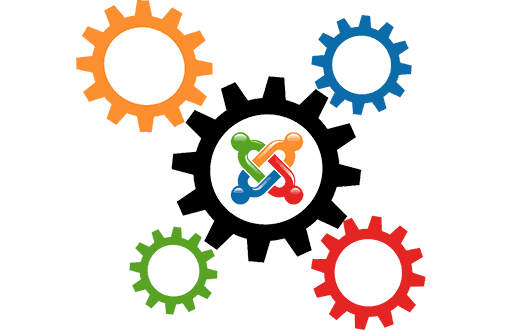 Whether you need a custom feature added to your web site or a full-fledged web application designed and built from scratch, we can provide options with consideration of your budget and schedule. Our business analysts are experts at helping to identify and prioritize your needs and translate them into a realistic application design and implementation plan. When possible, we base your project on powerful open source tools and technologies to hold down costs, reduce custom development and keep you in control of your code.
E-commerce Consulting

Setting up web storefront is only a small part of what it takes to make money selling products online. Many businesses invest a lot of time and effort upfront in an e-commerce site that doesn't attract enough customers to pay for it. We can customize an e-commerce consulting engagement to fit your budget. With more than 25 years of e-commerce experience we can perform an evaluation of your market and business goals and provide some clear-cut recommendations to help you start turning a profit in the short term and expand your market reach in the long term. Then, if you want us to, we can help launch and maintain your successful online venture.
Web Application Security / Recovery Consulting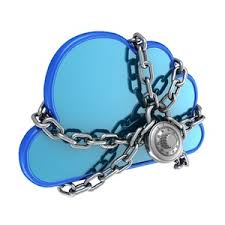 Attacks from hackers are becoming more and more prevalent and many widely used web applications and platforms have inherent vulnerabilities. Just following the documentation for Joomla, WordPress, Magento and other popular packages is not enough to protect your valuable web assets. If you don't have your site locked down securely it most likely has been or will be compromised. Without an adequate backup solution, recovery can be costly or even impossible.
Our deep knowledge of the platforms gives us the edge in securing your site and blocking malicious traffic. We can audit your site/server to identify vulnerabilities and help put in place protections and suitable backup solutions to keep your site up and your data secure. If you have already been attacked, we can evaluate your options for restoring your site and securing it for the future.
Reputation Management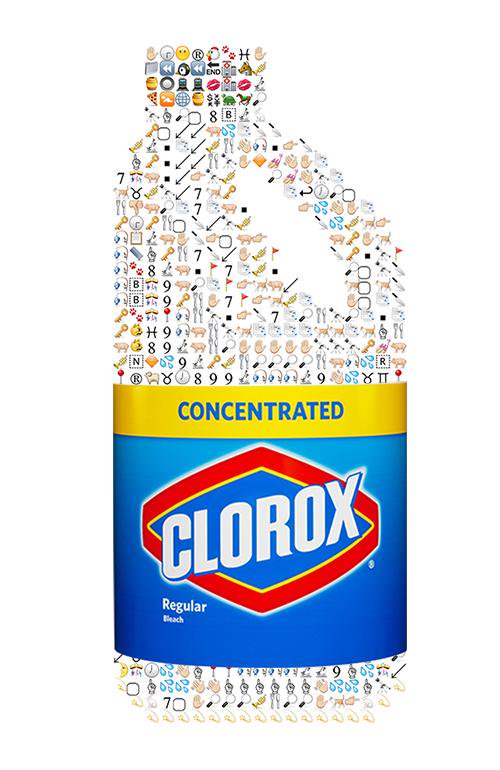 With the growing popularity of online reviews it is more important than ever to stay on top of your business' web and social media reputation. Good reviews reinforce customer confidence, but even a few reviews from unhappy customers can have an outsized effect on business. Our reputation management service includes a customized periodic survey of directory and review sites relevant to your business with a written summary and analysis. We will request removal of reviews that violate content policies and prepare carefully-crafted responses for all reviews – both good and bad - that highlight business positives. We will also claim business profiles on directory sites and update and enhance content to improve business visibility and availability of important information, such as hours, locations and services. These are all tasks which any good reputation management services provider offers.
What sets up apart is that we custom craft responses based on a deep understanding of your clients, company, and message. The big boys will write responses, but not necessarily the responses needed to turn your social lemons into lemonade.
Custom Web Analytics Solutions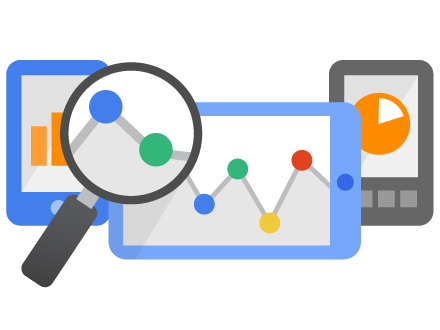 Google Analytics is a great tool for keeping track of what is going on with your web site. But for many businesses the default configuration and reports only tell a small part of the story. If you need more information about what your site's visitors are doing we can customize and enhance your Google Analytics setup to include goal conversions, custom reports, ROI calculation and more. We can also provide analysis services and human-readable reports that translate the stats into meaningful observations and recommendations.
Interactive PDF Form Development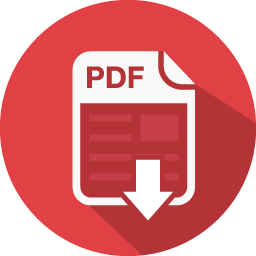 PDF forms are great business tools. They print beautifully, can be filled out by hand or on computer, and can be emailed and stored on a server. But they can do much more than most people realize. They can resize dynamically to allow longer entries, they can perform calculations, they can be signed electronically, communicate with servers, and much more. If your business has a need for high-quality forms with sophisticated functionality, we can customize and program them for you.