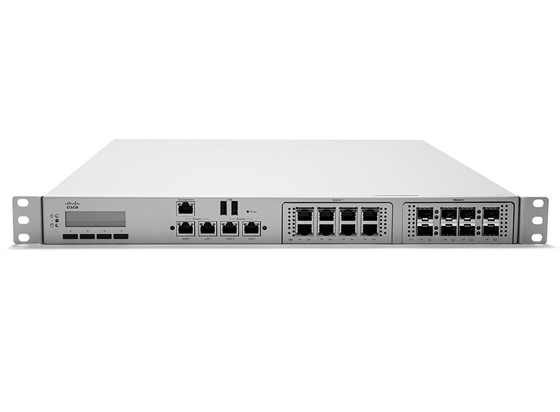 Nothing affects your business productivity as much as your network, the backbone of your IT infrastructure. We are experienced setting up simple and complex networks to support your business needs.
LAN and WAN setup, configuration, troubleshooting
Usage monitoring and control
Remote access and secure teleworker connectivity
Interconnect multiple locations
Wireless bridges
Wireless access point planning and troubleshooting
Security to protect your data assets

We recommend product lines including Cisco Meraki, NetGear, and Ubiquity, satisfying all needs from a home office to the corporate home office. We help you determine what product offerings make most sense for your current and planned needs.
Cisco Meraki offers enterprise-level solutions for security appliances, wireless access points and switches. As resellers, we mark up 10% over our cost, so our clients can purchase via their restricted sales channel and also get the best pricing available anywhere.
Meraki offers a line of security appliances, wireless access points and switches which offer an integrated view into all network activity 
Makes troubleshooting network issues trivial
Makes monitoring or restricting network usage trivial
Makes complicated networking solutions simple